Way back in 2009 Fender brought out the original Road Worn Series. These guitars were very good at the time and well priced. The over all response at the time was decent but not overwhelming. That line lasted 3 or 4 years and was phased out. Since then, there has been no mention of a revamp until now.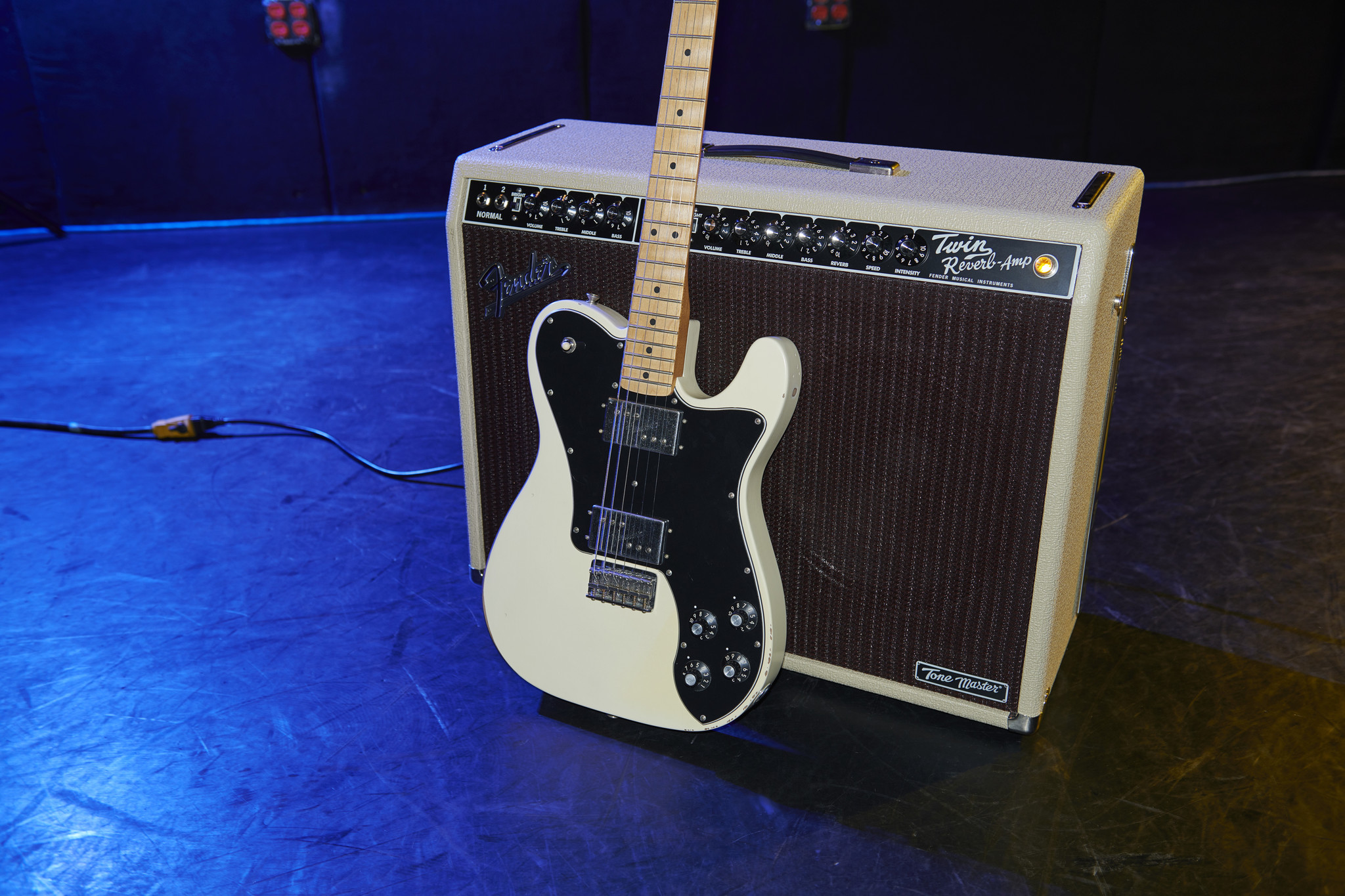 Fender decided to re-invent the Road Worn guitars under the current Mexican made Vintera banner. The Vintera line represents Fender's top end production line coming from Mexico. Initially released in 2019, the Vintera product has been very well received world wide and most definitely in our store for their high quality components and exceptional finishing quality. CLICK HERE TO SHOP
So, when they announced the impending arrival of a re-vamped Road Worn Series, we were excited and placed our opening order immediately. We expect to see these guitars some time in October and early November 2020. Both Lou and Jay both feel like this line may be one of this years big hits ...
The line has 4 models, each with 2 colour choices so its pretty easy to get your head around it. The models are a 50's Strat, a 60's Strat, a 50's Tele and a 70's Tele Deluxe. All the models have light aging treatments with very fine lacquer checking with what looks like far more vintage correct wear than the originals.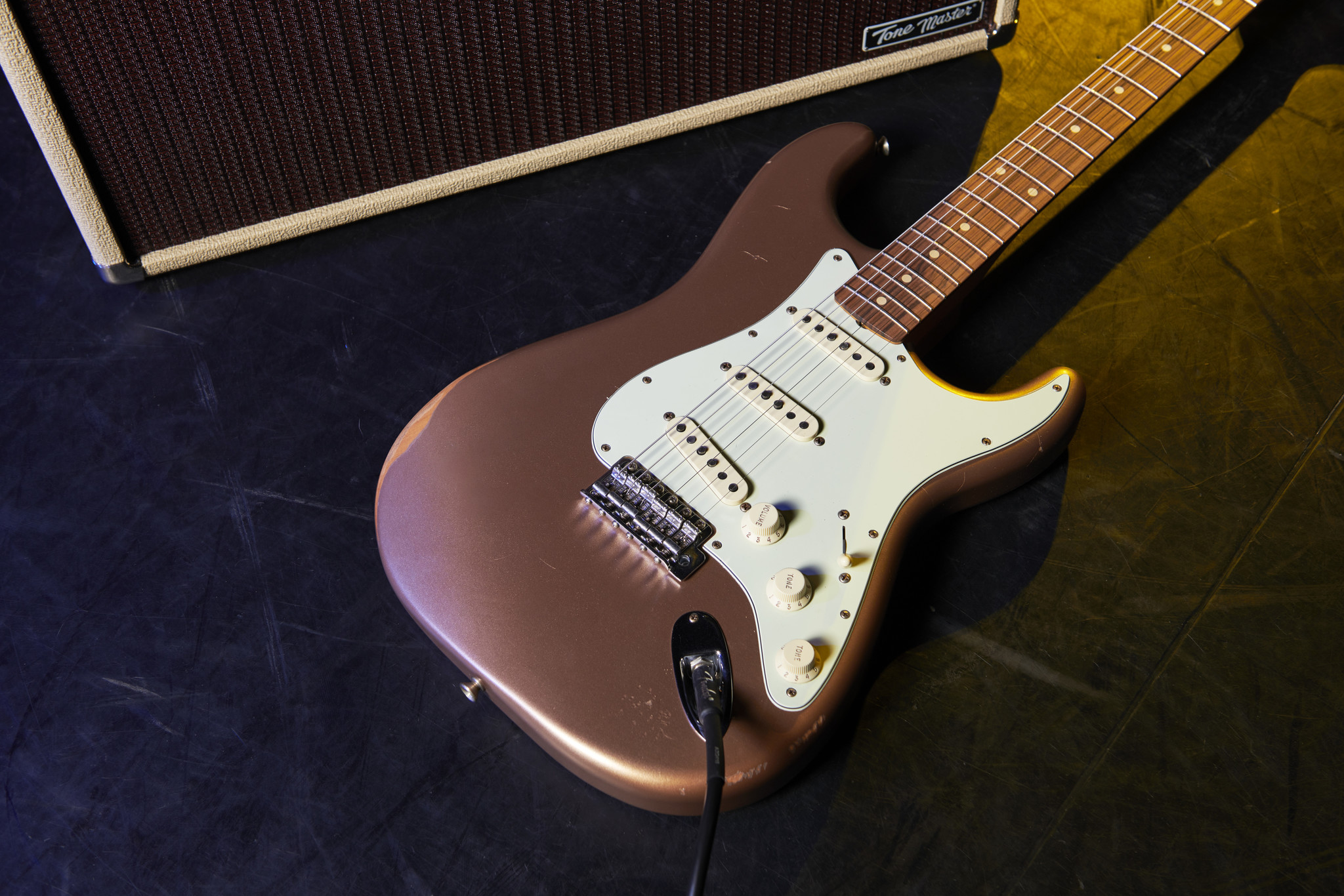 The Road Worn 50's Strat - has an alder body, 50's Hot single coil pick ups and a thick soft V neck profile. 21 Vintage tall frets with 7.25" radius maple fingerboard. The vibrato is a vintage style vibrato and a classic style 5 way pick up selector. The colour choices are worn fiesta red or seafoam green.
The Road Worn 50's Tele - Also has an alder body and a thick U shape neck with 21 frets. Same 7.25" radius maple fingerboard. Vintage style string through three saddle bridge with brass saddles. Finish options are Classic Vintage Blonde or Lake Placid Blue.
The Road Worn 60's Strat - The 60's instruments get the newer 60's Hot Single coil pickups plus a 60's C shaped neck with the 7.25" radius with a Pau Ferro fingerboard. The Trem is a vintage 6 point synchronised vibrato. Finish options here are either Firemist Gold or Lake Placid Blue.
The Road Worn 70's Telecaster Deluxe - In the 70's model you get 2 Fender wide range style humbuckers for an even more modern sound. You also get the 70's style pickguard with individual volume and tone controls with a 3 way toggle. The neck is a medium C and your colour choices are either Olympic white or Daphne Blue.
Aged instruments are not everyone's cup of tea but for those who like the idea, these instruments represent not only a very good reproduction of an old instrument, they are very well priced at $1539.00 CDN.